6:59 PM - 0 Comments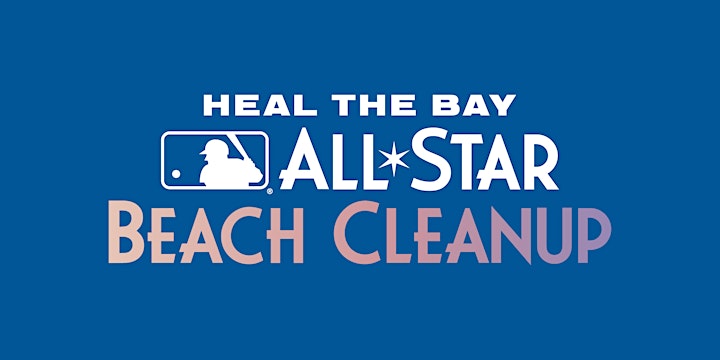 This month Heal the Bay is partnering with Major League Baseball to host a special Nothin' But Sand!
On Saturday, July 16, 2022, MLB will partner on a beach clean-up in Santa Monica with Heal the Bay, a local nonprofit dedicated to making the coastal waters and watersheds in Greater Los Angeles safe, healthy, and clean. This MLB Green Team Event is part of the league's continued efforts to promote sustainability and environmental awareness while also giving opportunities to take direct action through volunteerism. For more info and to register,
Click Here
.