3:54 PM - 0 Comments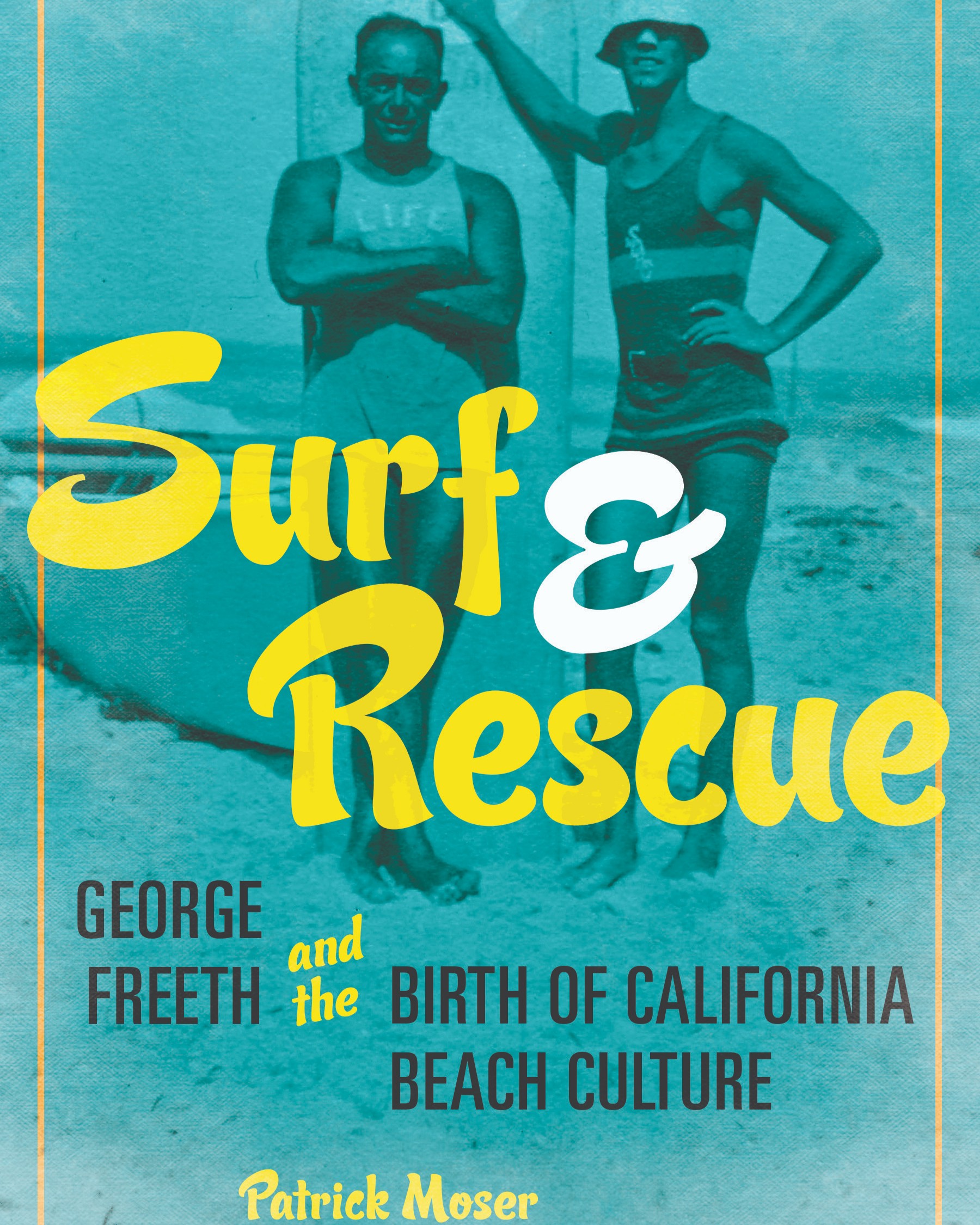 Santa Monica History Museum Speaker Series presents: Surf & Rescue: George Freeth and the Birth of California Beach Culture
Author Patrick Moser discusses his new book "
Surf & Rescue: George Freeth and the Birth of California Beach Culture
," which tells the story of mixed-race Hawaiian athlete George Freeth who brought surfing to Venice, California, in 1907.
Freeth's inspiring life story is set against the rise of the Southern California beach culture he helped shape and define. Freeth made headlines with his rescue of seven fishermen, an act of heroism that highlighted his innovative lifeguarding techniques. He also founded California's first surf club and coached both male and female athletes, including Olympic swimming champion and "father of modern surfing" Duke Kahanamoku. Often in financial straits, Freeth persevered as a teacher and lifeguarding pioneer–building a legacy that endured long after his death during the 1919 influenza pandemic. A compelling merger of biography and sports history, Surf and Rescue brings to light the forgotten figure whose novel way of seeing the beach sparked the imaginations of people around the world.
Free event for everyone.
DATE: August 4, 2022 TIME: 5:30pm – 7pm
CLICK HERE
for more info, and to RSVP.
The book is currently avaliable on Amazon: