3:18 PM - 0 Comments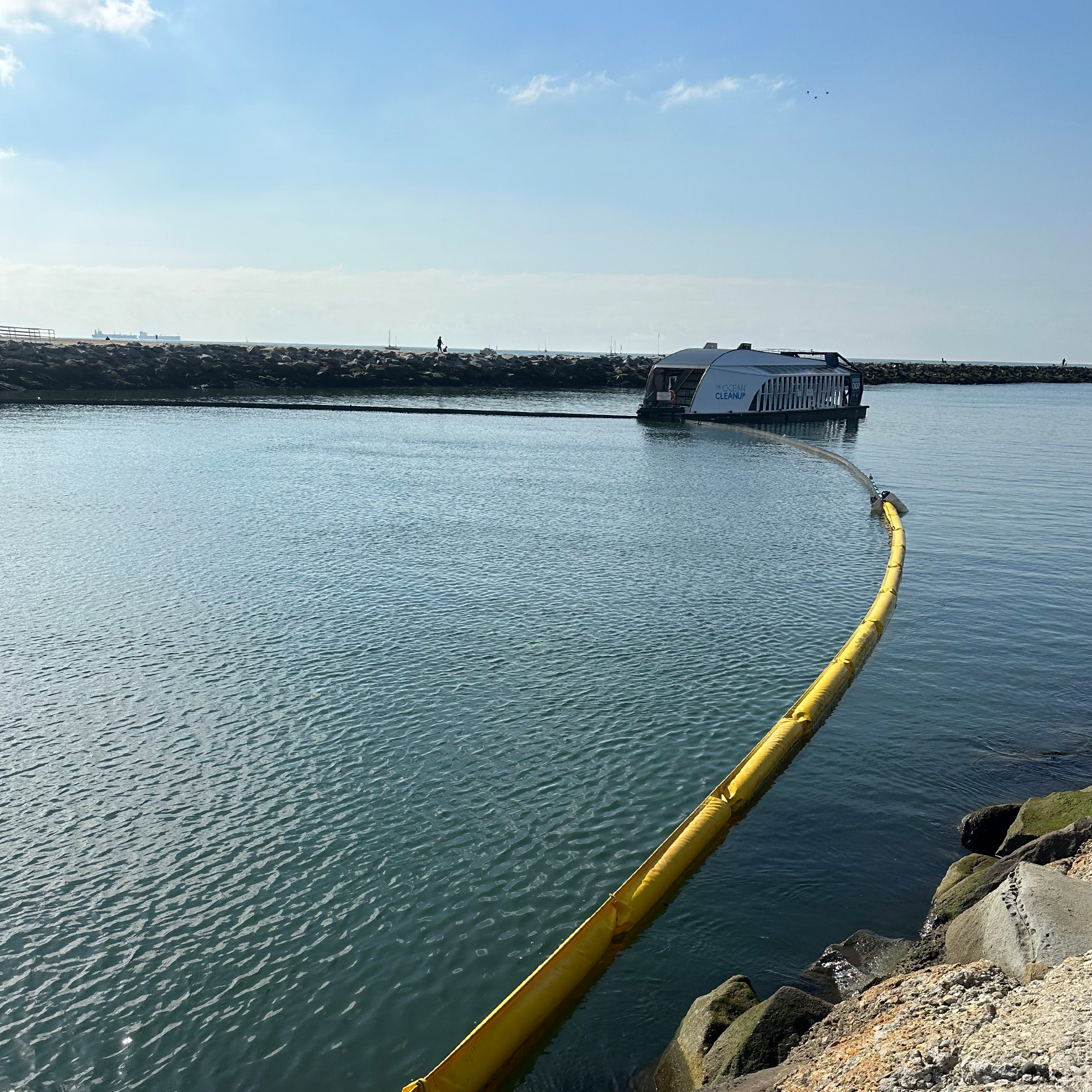 Interceptor 007 update:
Early this month,,
storms damaged Interceptor 007
tearing one of the barriers off. A temporary barrier (top photo) has been to ensure it will catch as much trash as possible during the rains expected in LA County this week. Meanwhile, a new permanent barrier (as seen in the bottom photo) is already on its way.