6:23 PM - 0 Comments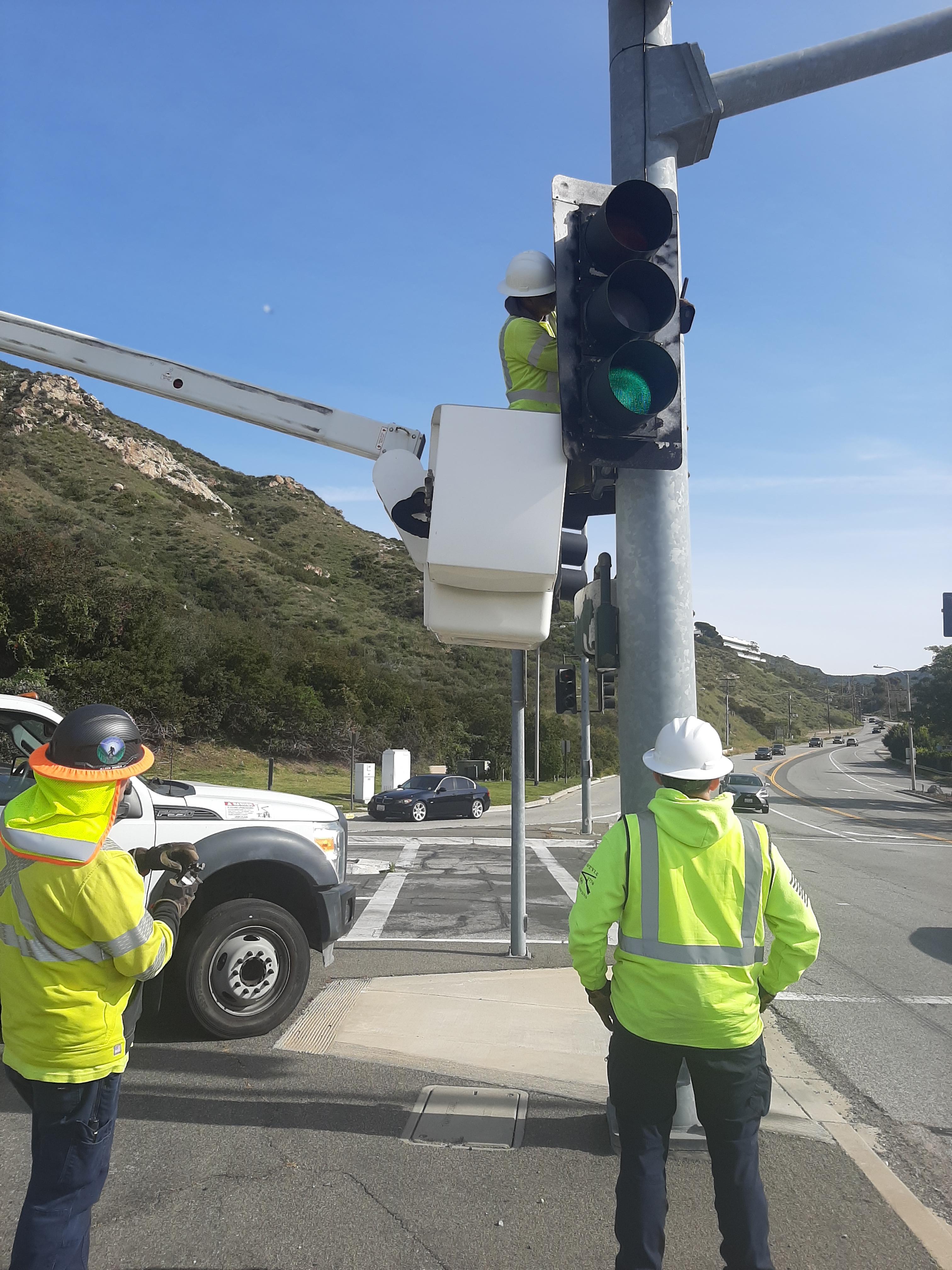 The City of Malibu installed first of City-purchased, solar/battery Automatic License Plate Reader cameras in Malibu, giving Sherrifs Deputies an additional enforcement tool for theft, property crime & other public safety issues.
"The goal of the ALPR cameras is to enhance public safety by providing usable license plate data for use by the Los Angeles County Sheriff's Department, the contracted agency for law enforcement services,"the Public Safety Commission states. The locations are: PCH/Lunita Road, PCH/Kanan Dume Road, Malibu Canyon Road/Civic Center Way, PCH/Cross Creek Road, and PCH/South Topanga Canyon Boulevard.