10:07 AM - 0 Comments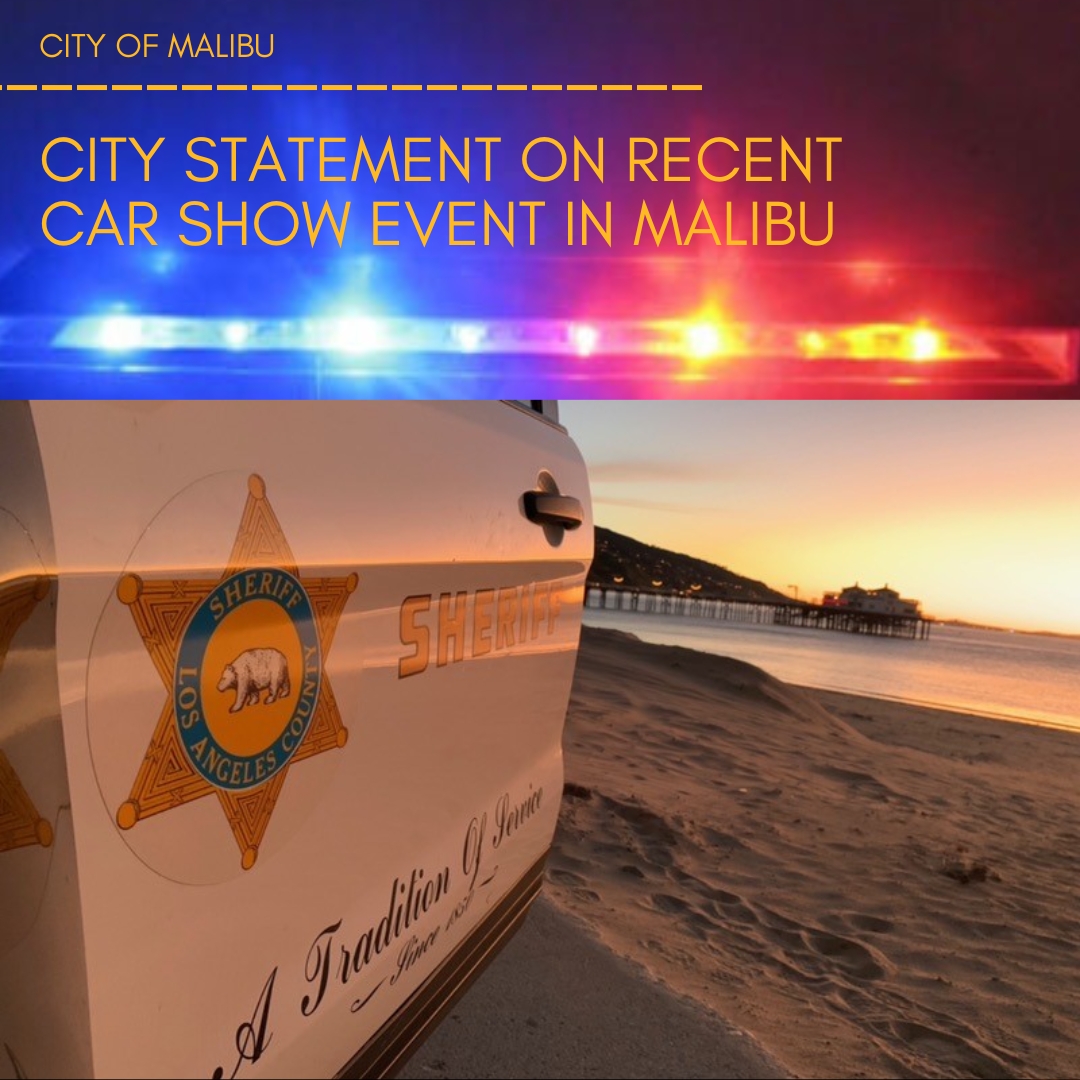 The City of Malibu reports that they busted up a local cars & coffee meet.
"An unpermitted "Zuma Cars & Coffee" auto event took place Sun, Jan 22 at
Aviator Nation
on PCH by the Malibu Pier. The event was not affiliated with the City. City Code enforcement issued a citation. Sheriff's Department was on site & issued 11 moving violation & 10 parking citations."