11:31 AM - 0 Comments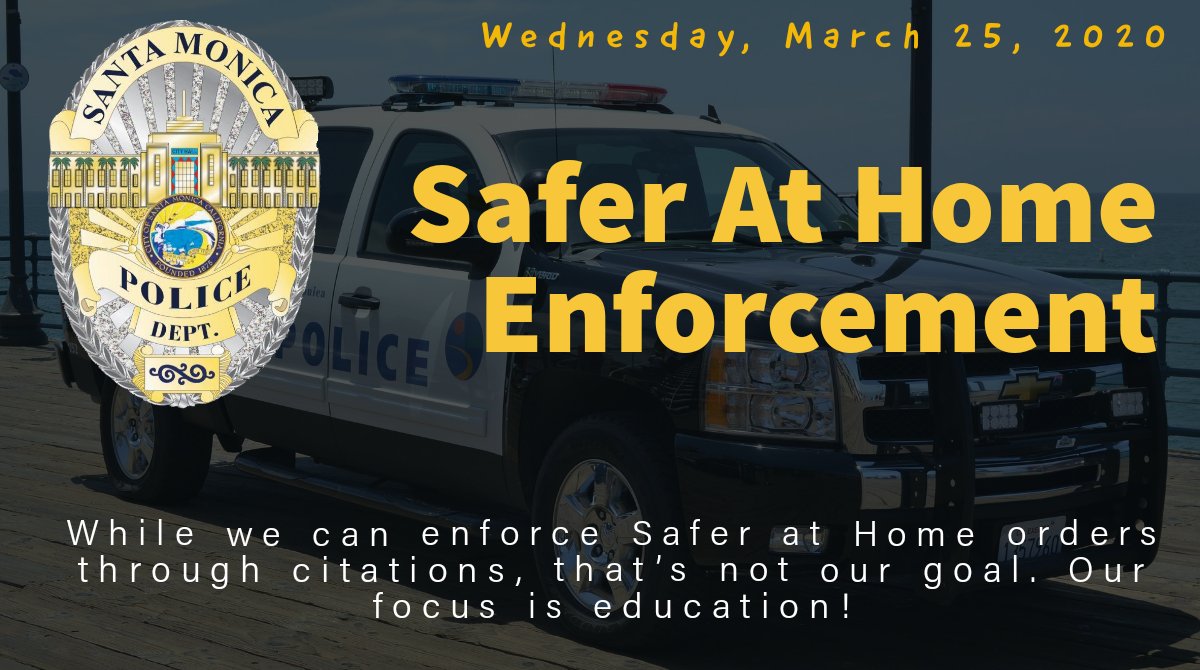 Here's an update to the Santa Monica Can Fine You $100 for NOT Social Distancing report that was posted a few days ago:
The
Santa Monica Police
made this statement, "We have received a few calls asking if SMPD personnel are ticketing for exercising outside or violating the Safer At Home orders. This is FALSE. Officers continue their regular patrols & encourage everyone to take social distancing and Stay At Home requirements seriously."
"SMPD officers, while legally authorized to issues citations, they are not doing so."
@LAPDHQ
made this statement via their twitter: "We've heard the rumors, so let's put an end to them. No, the LAPD is not stopping or ticketing people for exercising outdoors. Spreading false rumors during this time does no good."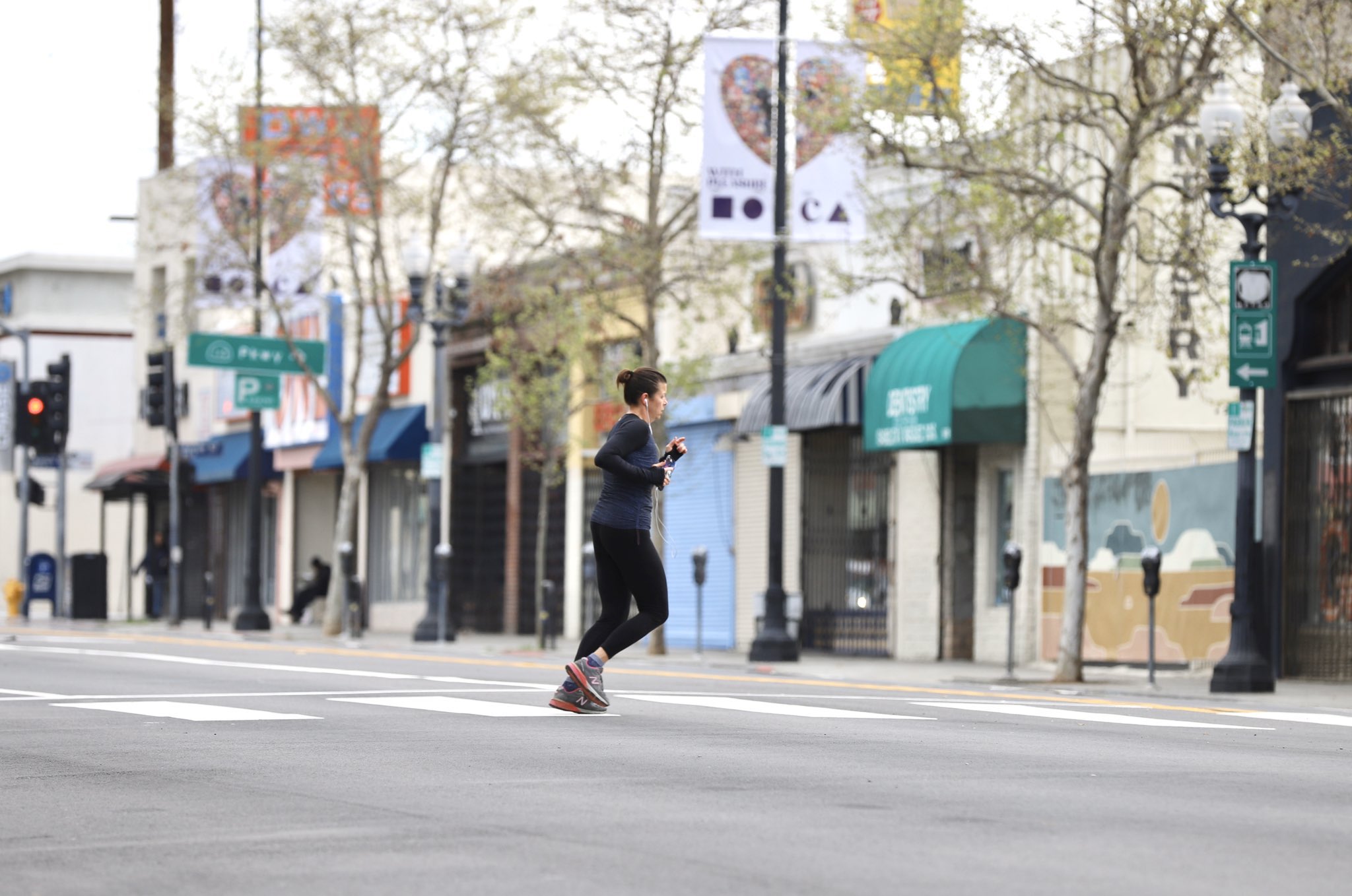 For more of our coverage of the Coronavirus lockdown, closures, and how our local surf community and businesses are doing,
CLICK HERE