4:06 PM - 0 Comments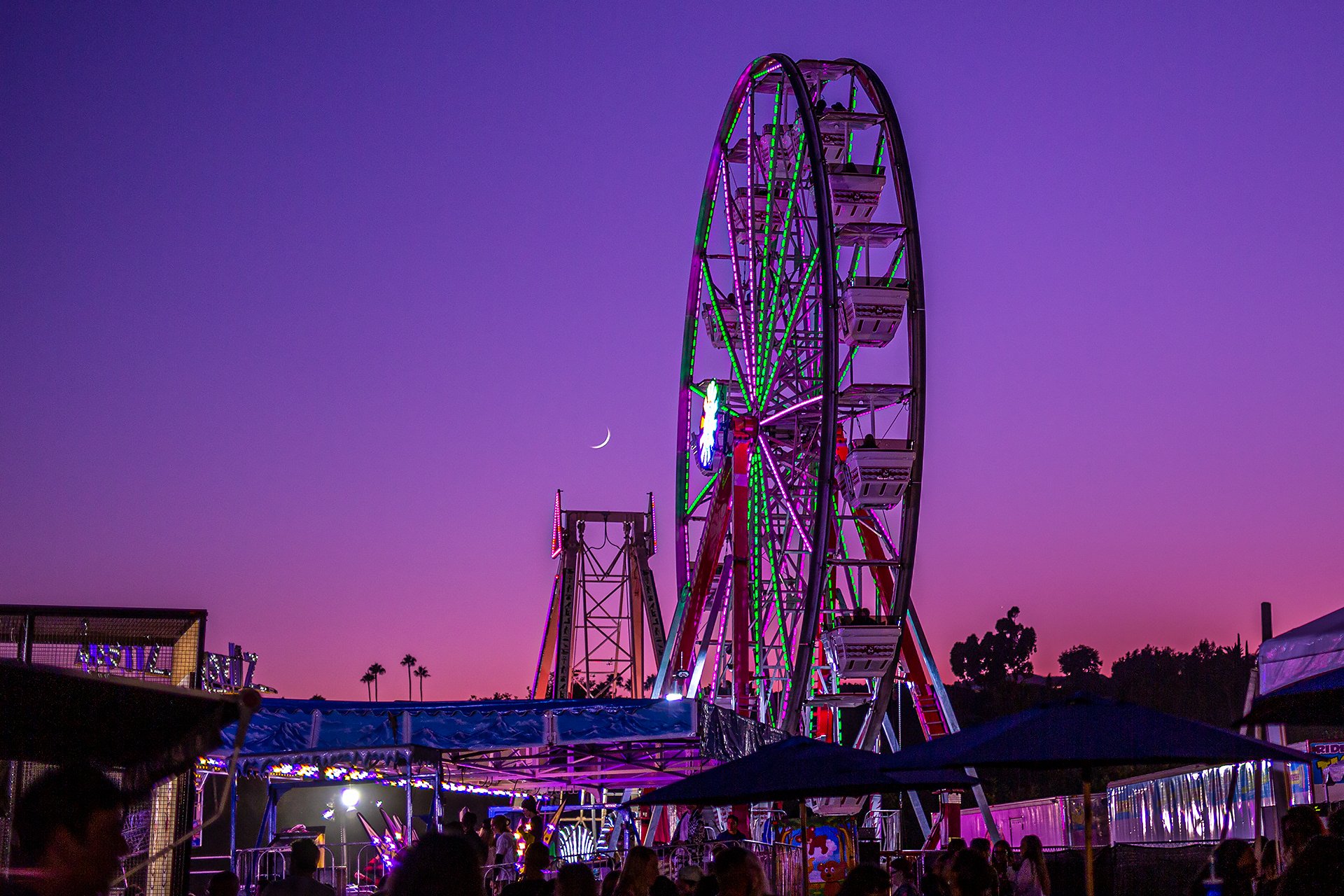 The 40th Annual Malibu Chili Cook-Off will take place on Labor Day weekend, September 2-5, 2022 at 23575 Civic Center Way. Hosted by the Boys & Girls Club of Malibu. It is a weekend full of music, food, drink, amusement, artisans, friends and family. Malibu and surrounding areas will come together to celebrate the end of summer and to support community.
This Malibu tradition brings amazing food and entertainment fea­turing some of your all-time favorite local restaurants, businesses, artisans, and DJ performances!
Event Admission tickets are REQUIRED.
Tickets will NOT be sold on site, you must pre-purchase online.
Carnival ride tickets sold separately.
For more info and to buy tickets,
Click Here
.