7:13 PM - 0 Comments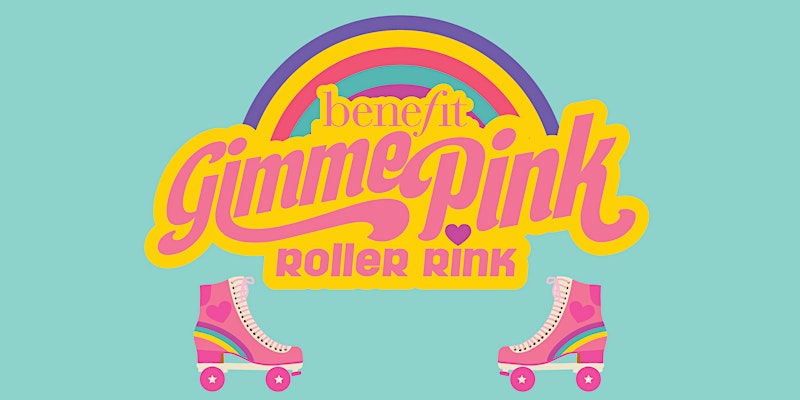 Come skate with Benefit Cosmetics at the Gimme Pink Roller Rink!
Turn Up the Volume!—there's a free roller disco party at the Santa Monica Pier! For 3 days only, Benefit Cosmetics is rolling big at the Gimme Pink Roller Rink. Join us for a day out at our pop-up party celebrating the launch of our newest brow product, Gimme Brow+ Volumizing Pencil. Enjoy skate rentals on us (if you have your own pair, bring them!), have your brows perfected at the brow bar, and more! Just register for one of the dates and sessions below to RSVP.
Location:
Santa Monica Pier, behind the West Roller Coaster
FRI AUG. 12 (six sessions)
12:00pm - 1:00pm
1:30pm - 2:30pm
3:00pm - 4:00pm
4:30pm - 5:30pm
6:00pm - 7:00pm
7:30pm - 8:30pm
SAT AUG. 13 (six sessions)
12:00pm - 1:00pm
1:30pm - 2:30pm
3:00pm - 4:00pm
4:30pm - 5:30pm
6:00pm - 7:00pm
7:30pm - 8:30pm
SUN AUG. 14 (five sessions)
11:00am - 12:00pm
12:30pm - 1:30pm
2:00pm - 3:00pm
3:30pm - 4:30pm
5:00pm - 6:00pm
To RSVP,
CLICK HERE