9:13 PM - 0 Comments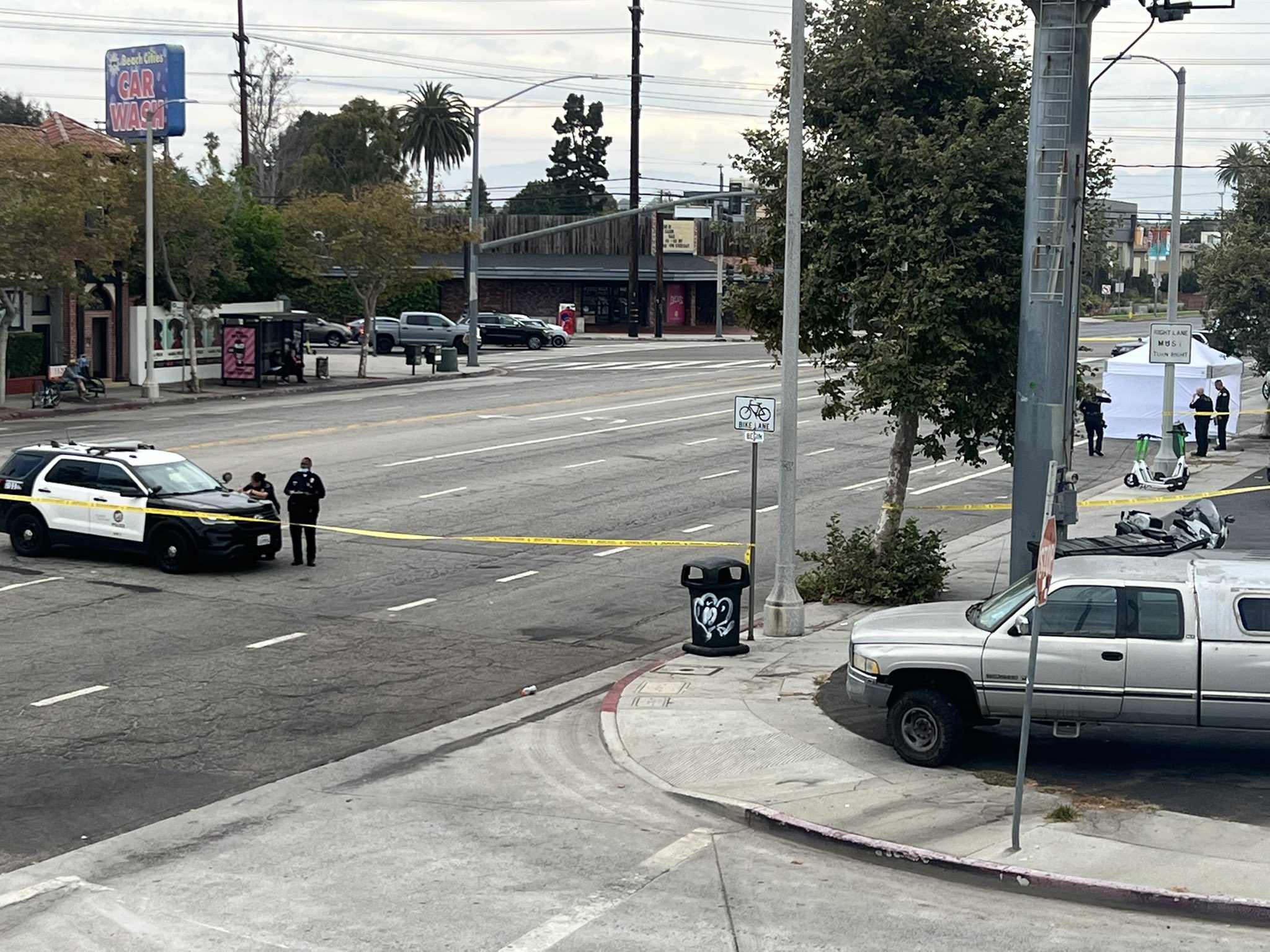 On Friday at around 6:45AM, a person was seen walking in and out of traffic near the corner of Lincoln and Venice. According to a witness, vehicles were able to avoid hitting the person, but one eventuslly struck the person, fatally.
The person is still unidentified​, and no other info is yet avaliable.
Photo via
@VeniceIntel