1:14 PM - 0 Comments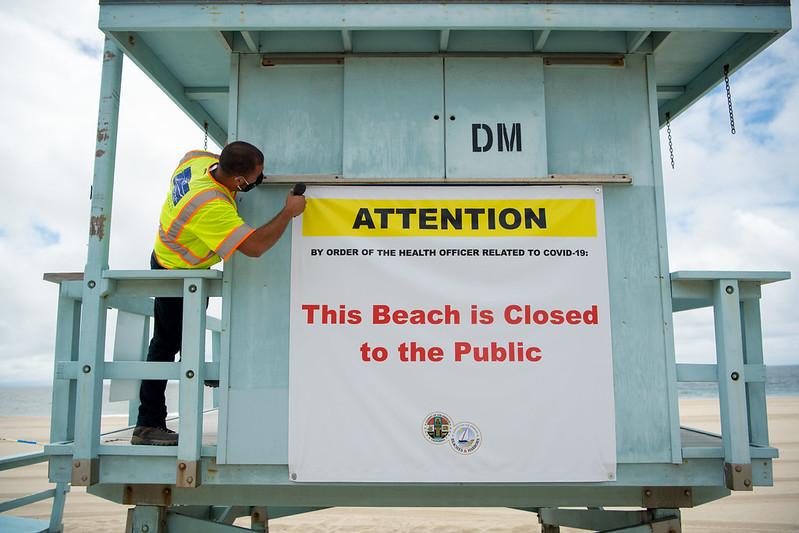 The City Of Malibu announced all that they are fulling closing all their beaches this upcoming weekend, "NO watersports, walking, jogging, gatherings, fireworks."
As we all know already, Barbara Ferrer, the clueless idiot who is Director of Public Health Los Angeles, wants
all the beaches in Los Angeles County closed
. So instead of all the crowds at the beaches, all the crowds are just going to gather at the parks and other event venues where the air is not as clean as along the coast (hence why we call this lady a clueless idiot).
All beaches, lots, bike paths, piers & accessways in @CountyofLA & in #Malibu will be FULLY CLOSED Fri, July 3, 12:01AM - Mon, July 6, 5AM to prevent holiday crowding, slow spread of #coronavirus. NO watersports, walking, jogging, gatherings, fireworks. https://t.co/hTFODGY8P9 pic.twitter.com/7Hx9xW9M1W

— City of Malibu (@CityMalibu) June 30, 2020
For more of our coverage of the Coronavirus lockdown, closures, and how our local surf community and businesses are doing,
CLICK HERE