7:00 AM - 0 Comments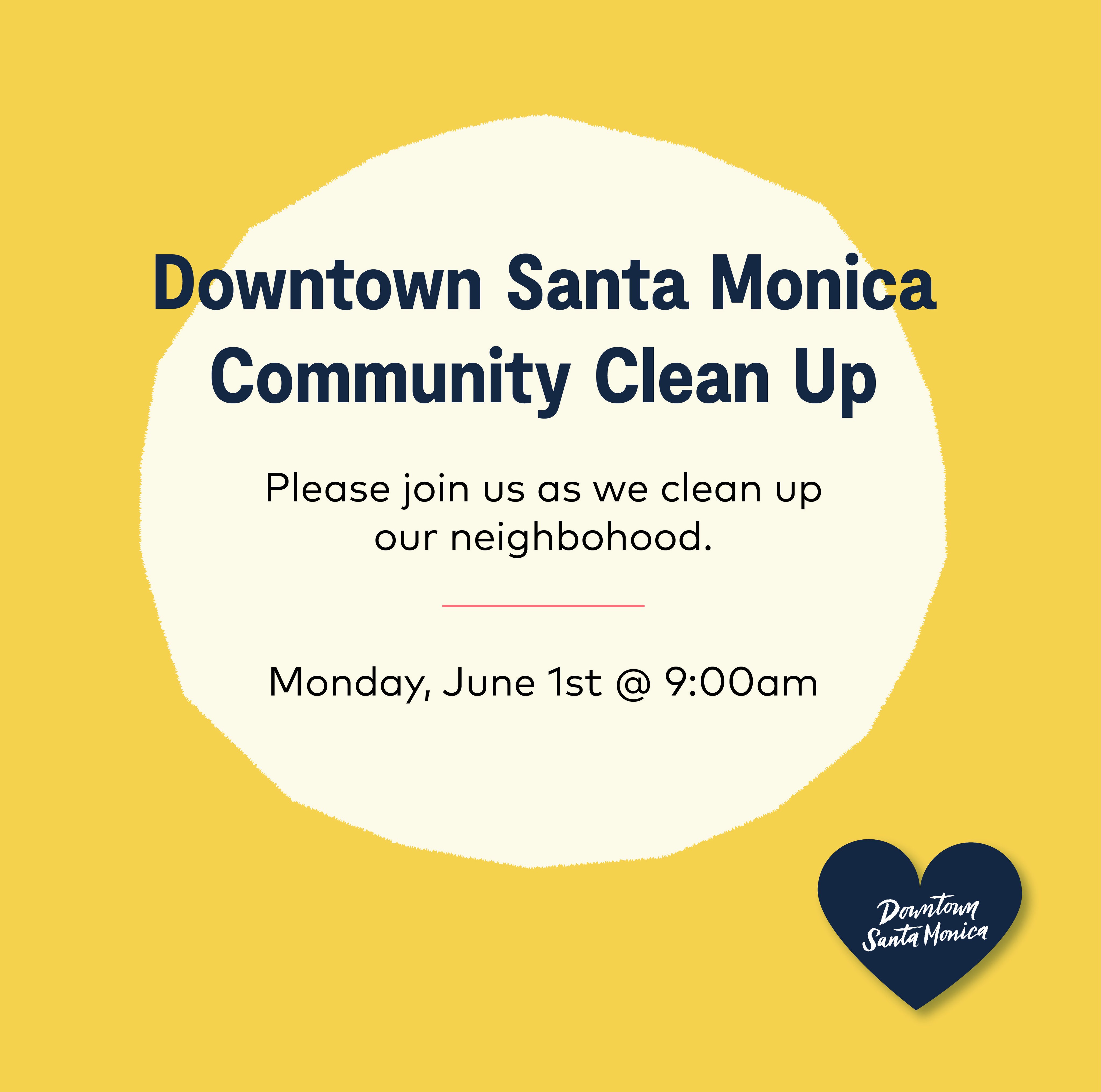 A clean up of Downtown Santa Monica has been organized by DownTownSantaMonica.com:

Bring your brooms, garbage bags, gloves and face masks to help us clean up our downtown after yesterday's tragic lootings. We will meet at the top of the Santa Monica Pier at 9:00am. Let's help our businesses get up & running again.
For more of our coverage of the protests and looting in our beach communities,
CLICK HERE