4:37 PM - 0 Comments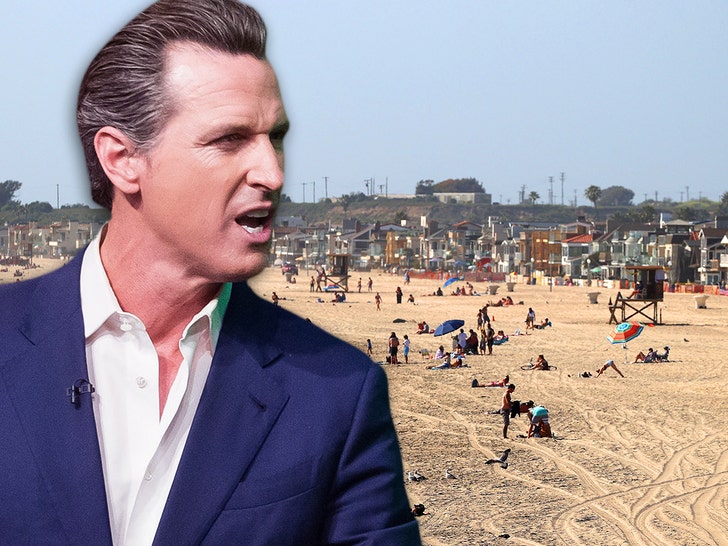 Yesterday, San Clemente and Laguna were allowed to re-open.
Today, the tantrum throwing governor of California is allowing 3 more cities to reopen their beaches.
The cities of Huntington Beach, Dana Point and Seal Beach can now reopen their respective beaches with modifications to protect public health and avoid crowding.
Huntington Beach outlined the following specific regulations for beachgoers:
- Local beaches will be open from 5 a.m. - 10 p.m.
- Only "active recreation activities" are allowed, including walking, running, hiking and bicycle riding
- Physical distancing must be practiced
- The ocean will be open to swimming, surfing and other water activities
- Huntington Beach Pier, beach playgrounds and picnic areas will remain off-limits
- The following Huntington Harbor beaches will remain closed: Davenport Beach, Humboldt Beach, Trinidad Beach, Seabridge Park Beach
Under the modifications, "passive games," loitering, sunbathing and any gathering of people, except when with those in your immediate household, are prohibited.
For more of our coverage of the Coronavirus lockdown, closures, and how our local surf community and businesses are doing,
CLICK HERE