7:14 PM - 0 Comments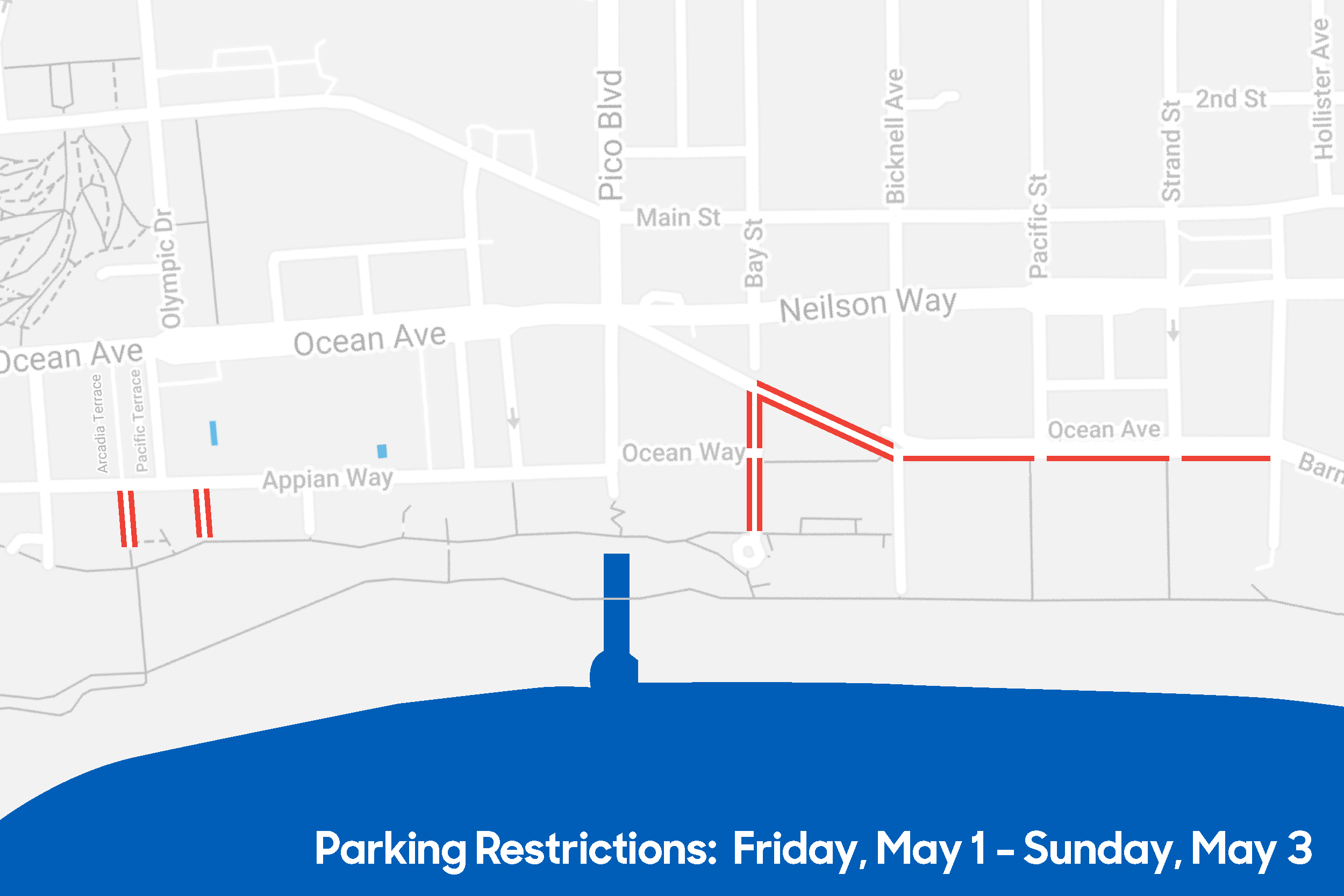 Last week, the city of Santa Monica said the new parking restiction at Bay Street was only ging to be for that weekend due to the warm weather. And those restrictions were lifted the following Monday. But they just put them back today. So It seems like this is going to happen every weekend now, regardless of the weather.
Vehicles with a displayed residential parking permit from within a two block radius can park at the bagged meters and will not be cited or towed.
Source:
The official Twitter for the City of Santa Monica,
For more of our coverage of the Coronavirus lockdown, closures, and how our local surf community and businesses are doing,
CLICK HERE