4:35 PM - 0 Comments
According to Surfline, "Fun-zone combo of SW and NW swells to start the week."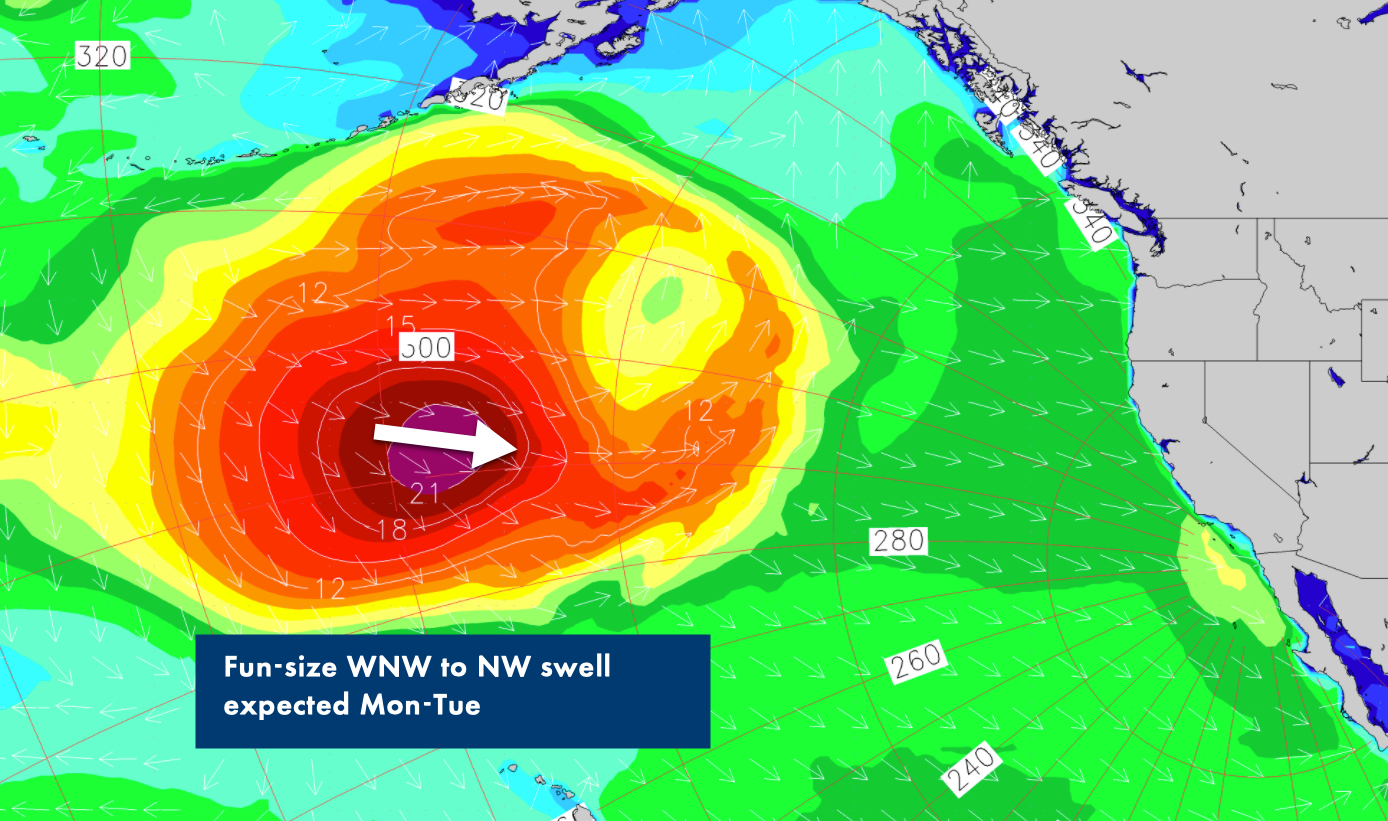 Monday, May 18th: 3-4′ at most breaks, 4-6'+ sets at standouts — Light AM onshore wind but manageable.
"Long-period SSW swell (210-195) tops out while WNW-NW swell (285-295) mixes in setting up waist to chest-high zone surf through most exposures. Standouts in Los Angeles pull in shoulder-high+. Winds have been a challenge to forecast over the past few days but looking better today: We expect light SW-to-W onshore wind through the morning, likely putting some surface texture on most regions. However, conditions should still be pretty fun with the combo swell offering fun-zone peaks. Moderate W wind deteriorates conditions by the afternoon."
Tuesday, May 19th: 3-4′ at most breaks, 4-6′ sets at standouts in AM — Lightest wind in the morning.
"Blend of SSW and NW swells slowly begin to ease through the day. Most breaks continue around that waist to chest-high range with standout summer/combo breaks up to shoulder/head-high on sets. We'll see a diurnal pattern return for North LA through SB with light/variable to weak offshore wind and generally clean conditions in the morning. Moderate W wind picks up throughout the region midday and into the afternoon."