6:05 PM - 0 Comments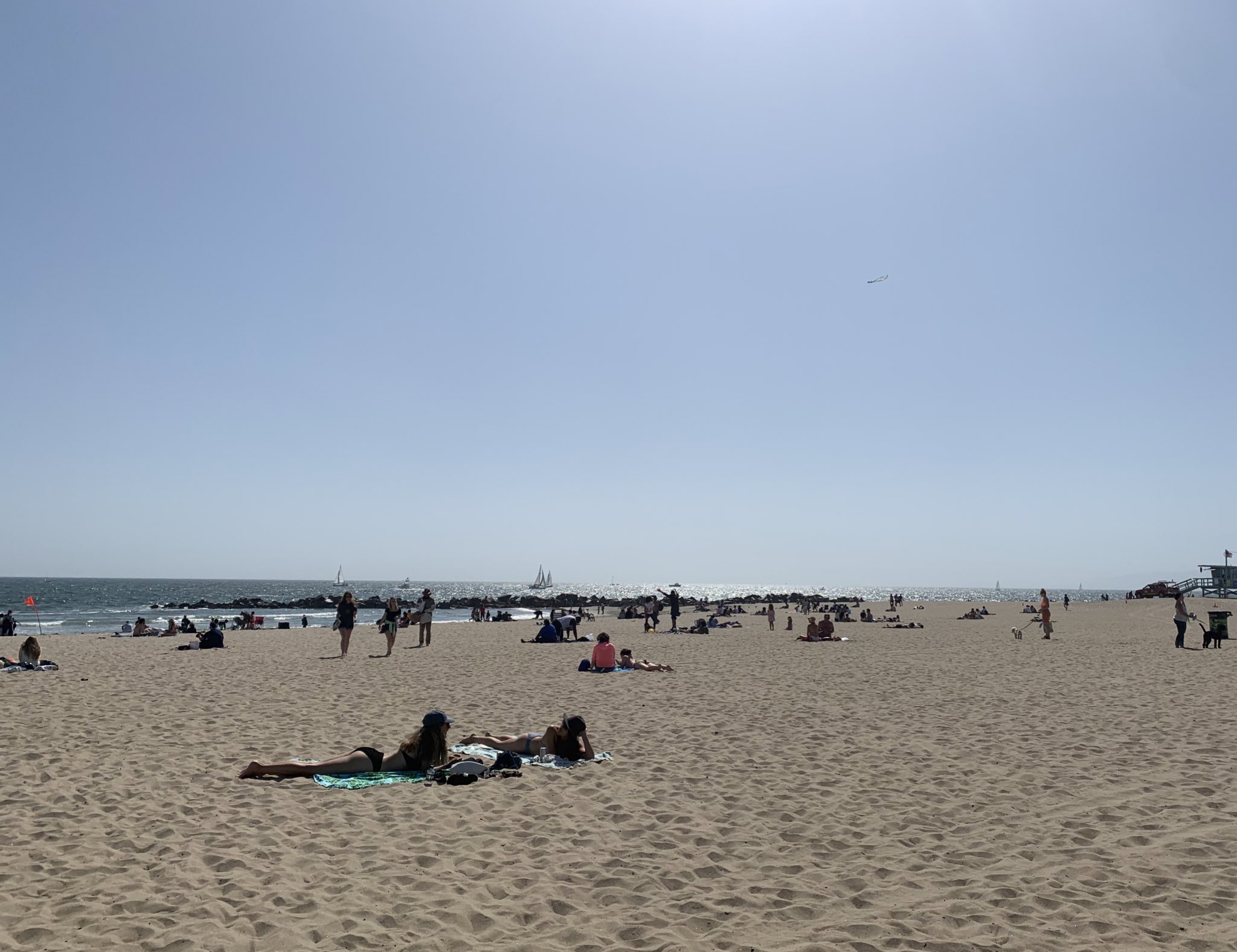 "I would say it's like 70% less than what this weekend would bring normally," said Los Angeles Police Sgt. Theresa Skinner, who oversees the department's Venice Beach detail.
Josie Huang
reports "The Asian and European tourists aren't here but locals are still coming to Venice Beach — many not wearing masks."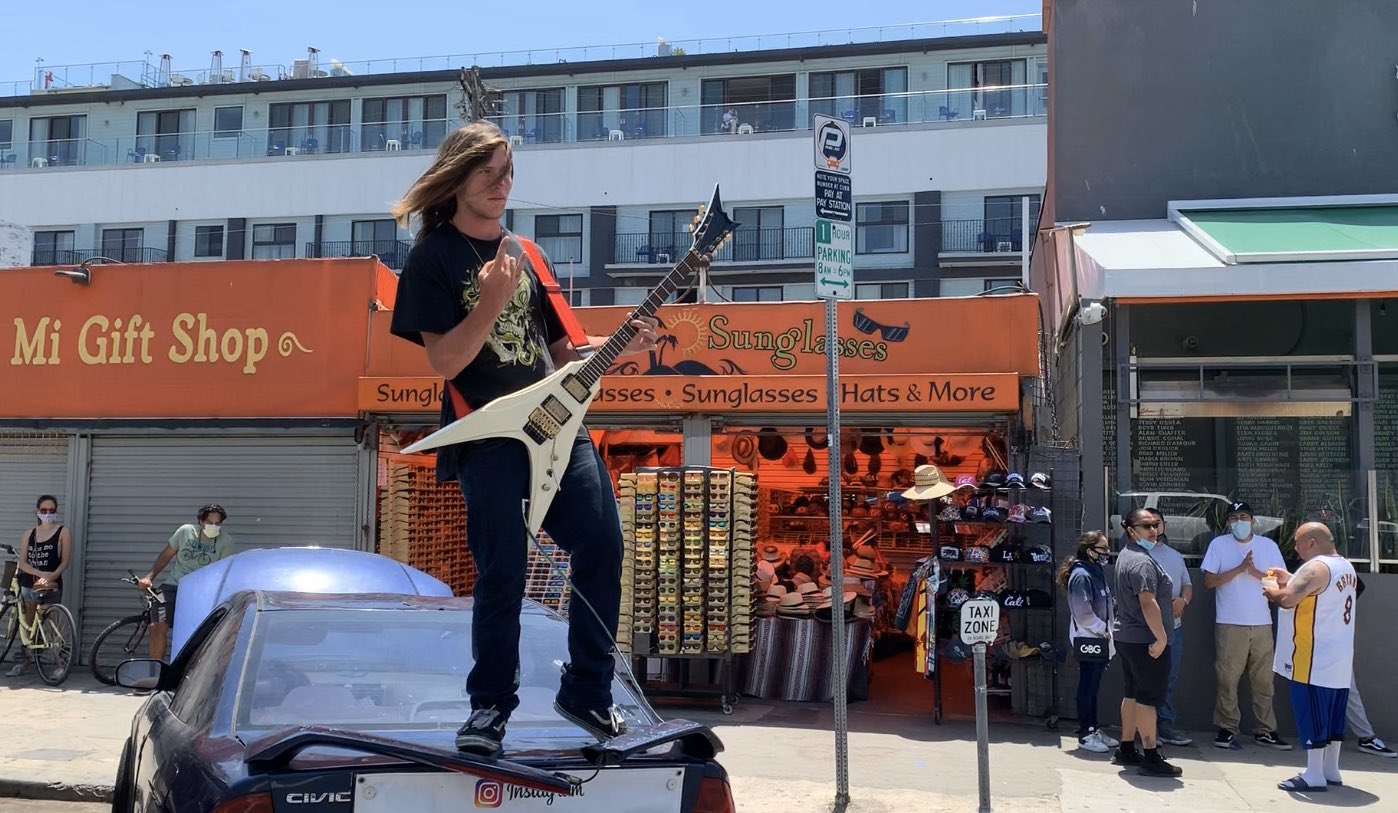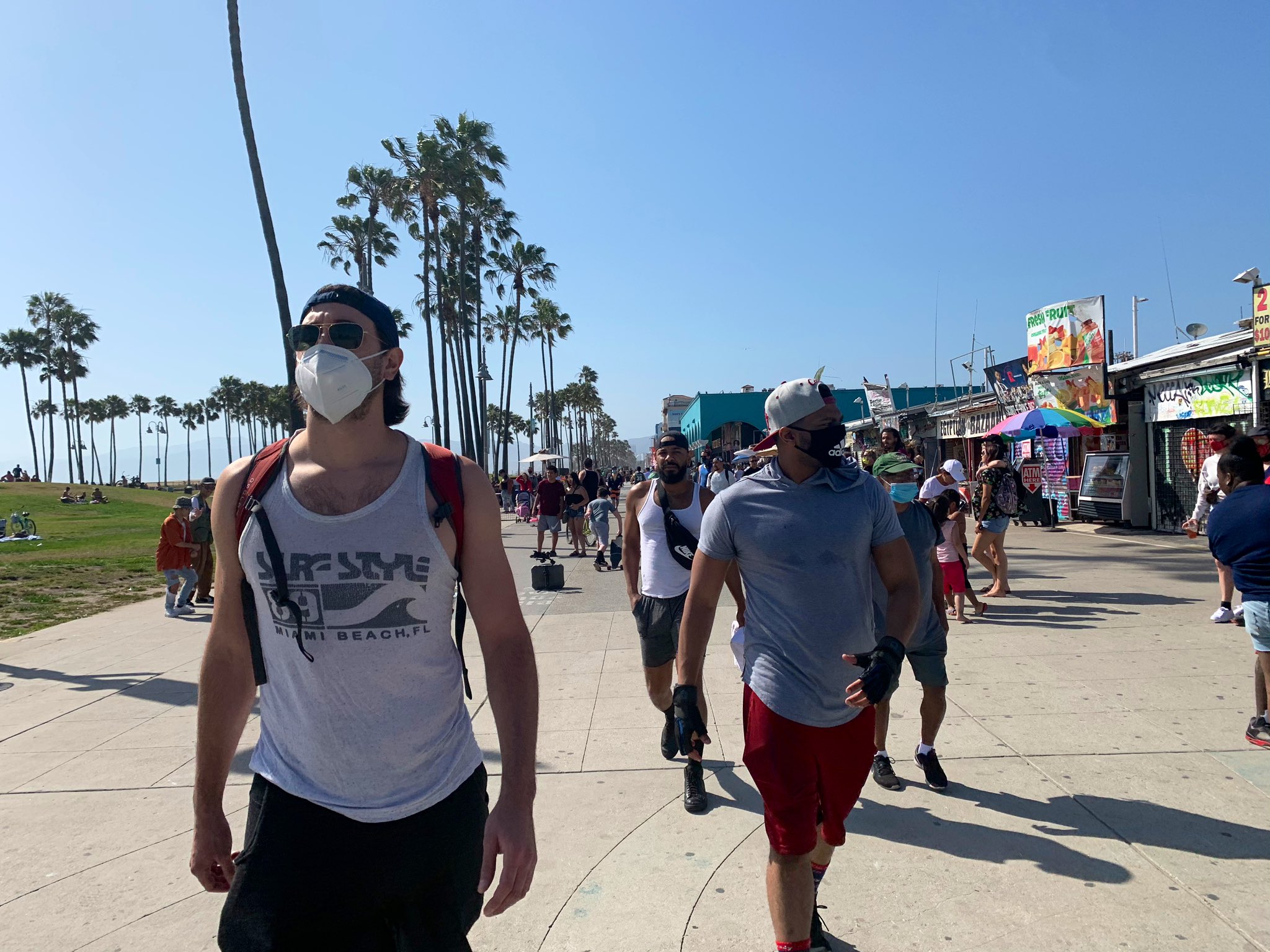 For more of our coverage of the Coronavirus lockdown, closures, and how our local surf community and businesses are doing,
CLICK HERE