9:23 PM - 0 Comments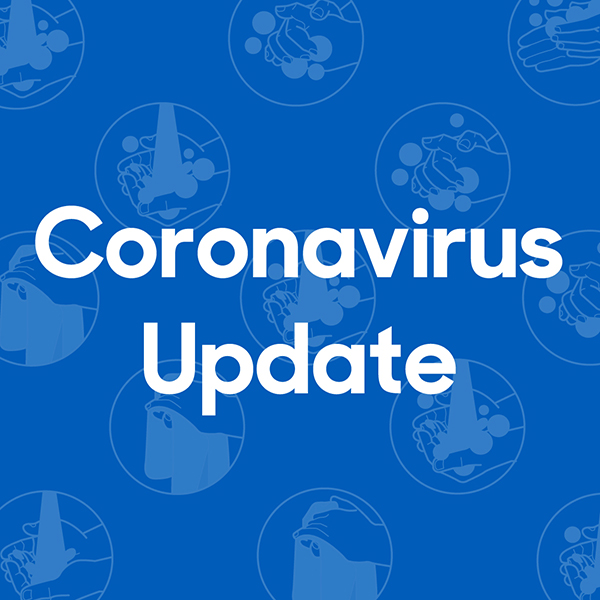 Today, Santa Monica Extends the Local Emergency to June 30 and Requires Face Coverings for Outdoor Activities (except water activities). here's the city's press release:
"Today, Interim City Manager and Director of Emergency Services Lane Dilg issued a fourteenth supplement to Santa Monica's local emergency, extending the declaration of local emergency and all associated orders to June 30, 2020. The supplement also requires cloth face coverings for all permitted outdoor activities, except water activities. Children under two and individuals who have breathing difficulties, are unable to remove a cloth face covering without assistance, or have a disability that prevent the use of a cloth face covering are exempted from this requirement, but must comply with all other social/physical distancing requirements. This aligns with Los Angeles County's revised Safer at Home Health Officer Order and a similar order from the City of Los Angeles issued yesterday."
Here are additional updates Santa Monica residents should know:
Tennis courts are allowed to reopen for singles play. This weekend, the tennis courts at Reed Park will be available to residents with additional openings in the weeks ahead. All parks will be open, including Palisades Park, for safe outdoor recreation. Street sweeping will resume in neighborhoods beginning June 1 and will continue on a monthly schedule, beginning the first full week of every month. Follow posted street signs.
Physical distancing remains a requirement along with cloth face coverings whenever you are outside your home. Please comply with physical distancing requirements posted by businesses and recreational facilities.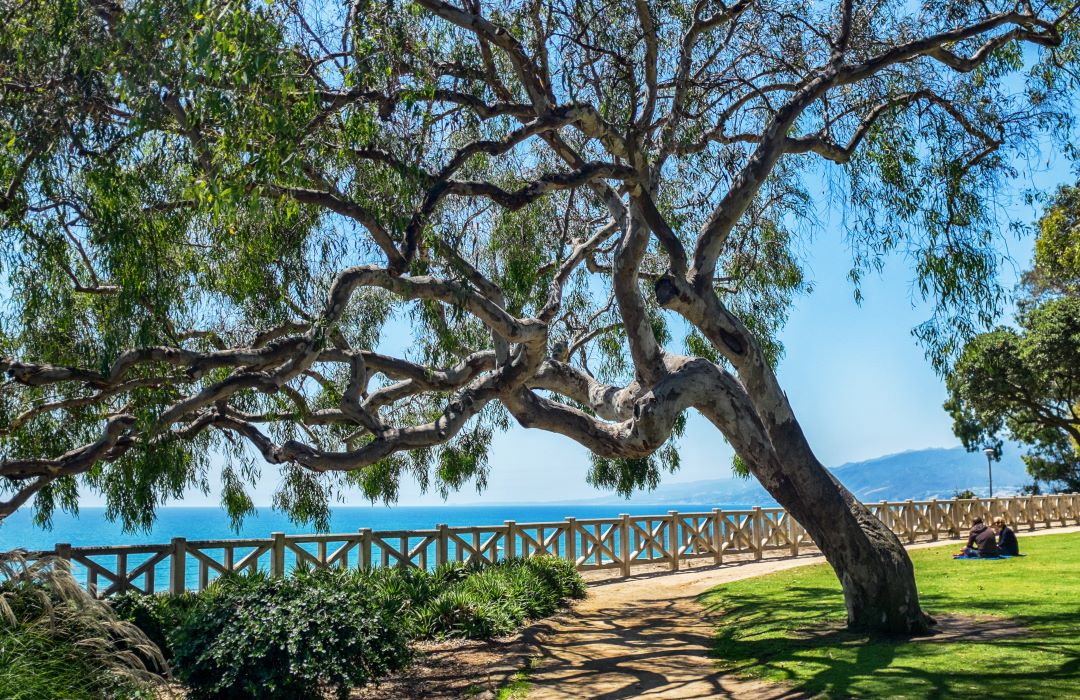 For more of our coverage of the Coronavirus lockdown, closures, and how our local surf community and businesses are doing,
CLICK HERE