7:35 PM - 0 Comments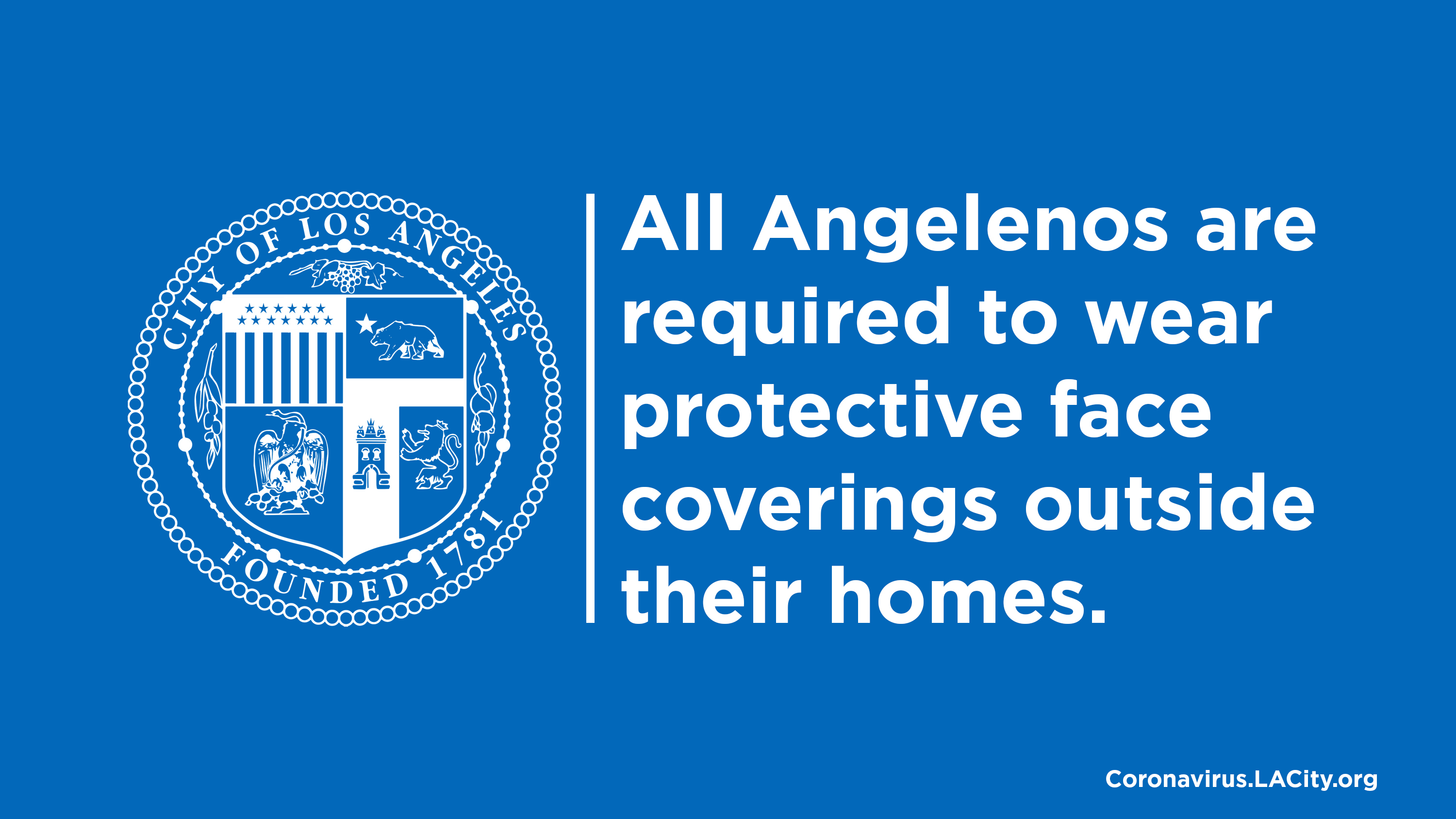 The mayor just announce that everyone in Los Angeles must wear a face mask when outside:
"And as long as you're not doing a solitary activity or with your own household, put that
mask
on," he said. "Always now." "Bring your masks with you whenever you leave your home. That will help us get more freedoms, open up more parts of our city," he said.
There are exceptions in place for small children or those with disabilities.
This comes after L.A. County announced Tuesday during a Board of Supervisors meeting that its stay-at-home restrictions would likely last for three more months.
"Our Safer at Home order will remain in place beyond May 15," the mayor said. "Depending on public health conditions, we will continue to adjust the order to safely allow more businesses to operate and more people to get back to work. "
And if you need a mask, or more masks, we just got some
Hecho En Venice Face Masks
in our online store, as model by Mr Hecho himself (below).
Hecho En Venice Face Masks - Click Here To Order
For more of our coverage of the Coronavirus lockdown, closures, and how our local surf community and businesses are doing,
CLICK HERE