2:30 PM - 0 Comments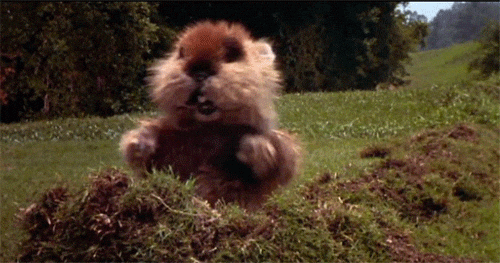 Los Angeles County officially announced Wednesday, May 6, the guidelines for the first round of businesses to reopen. Approved by the tantrum throwing Gov. Gavin Newsom to begin as soon as Friday, which makes no sense in why he wants to make all these businesses wait these extra days. He claims "science and data", but we all know
his
science and data is flawed.
L.A. County Supervisor Kathryn Barger said trails, golf courses, florists, car dealers and retail businesses selling toys, books, clothing, sporting goods and music can open as soon as Friday with curb-side pickup only.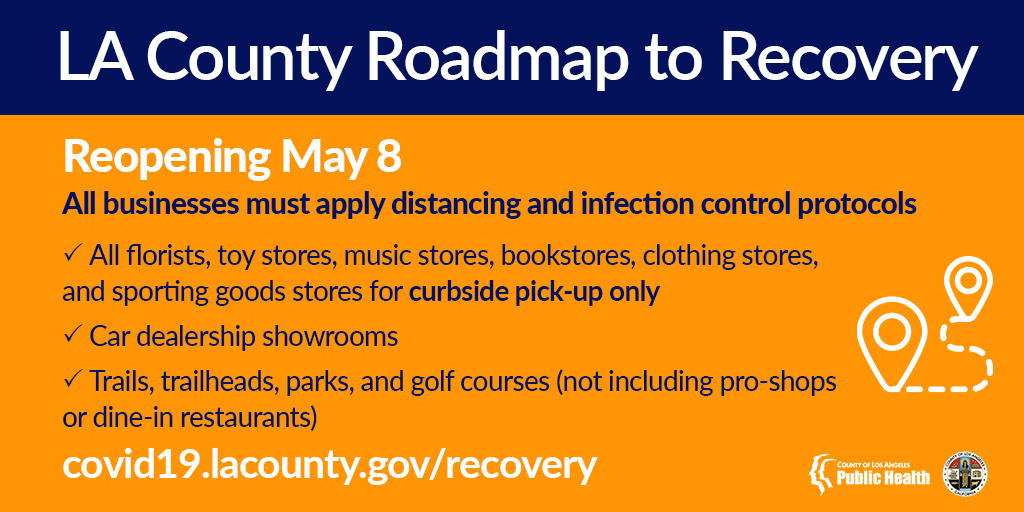 As for the parks, County staff will be deployed to monitor trails to ensure they don't become overcrowded.
"What's best for other counties may not necessarily be right for Los Angeles County as we are the most densely populated county in the state," said Barger.
"Our guidelines will certainly look different than others. When we reopen slowly but surely we must maintain physical distancing, continue to wear face coverings and rely on pickup and delivery."
Again ,no word on beaches reopening.
For more of our coverage of the Coronavirus lockdown, closures, and how our local surf community and businesses are doing,
CLICK HERE